Let The Burgundy Hotel host your wedding party- we can even offer spaces for the rehearsal dinner and/or reception!
Our chic hotel is home to 49 elegant completely redesigned suites, four luxurious two-room Presidential Suites and offers many wonderful amenities including our fabulous, award-winning onsite restaurant, Table 28.
Our hotel is the perfect place to stay when attending weddings in Little Rock, because of our close location to many well known wedding venues, such as Moss Mountain Farm, Noah's Event Center, The Villa Marre, Wildwood Park for the Arts, Pleasant Valley Country Club, Mosaic Templars Cultural Center, Trapnall Hall, Chenal Country Club, and Junior League of Little Rock among many others. Our front desk staff is happy to help arrange for transportation to and from your event or if you are going to drive and then return to our hotel, complimentary self-parking is available.
The Burgundy Hotel is certain to provide you with the accomodations you need for the utmost comfort within a short distance of where you want to be. With a beautiful pool area, fitness center, high speed internet and in room dining just to name a few, let the Burgundy Hotel be your choice hotel when visiting Little Rock, Arkansas for a wedding or social event.
Please note that, due to our hotel's intimate boutique size, we are unable to host wedding ceremonies. However, we can host your rehearsal dinner and/or wedding reception in addition to providing lodging for your wedding guests
Whether you are planning a getaway with your wedding party, arranging accommodations for your wedding guests, or planning your rehearsal dinner, our boutique hotel offers all that you need to make your event memorable. The Burgundy Hotel has elegant spaces, first class amenities, and a professional staff available to help create the perfect setting for any occasion.
Plan your next bridal event with us. We can accommodate a variety of celebrations, including:
Bridal Showers
Rehearsal Dinner
Wedding Night Accommodations
We also offer four distinct spaces to host your rehearsal dinner or wedding reception....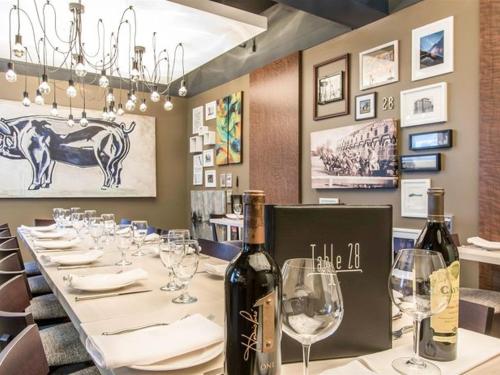 Table 28's Private Dining Room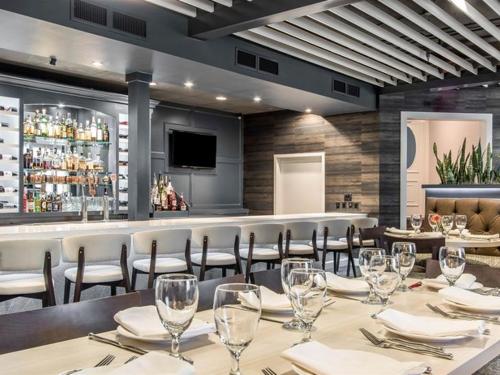 Table 28's Main Dining Room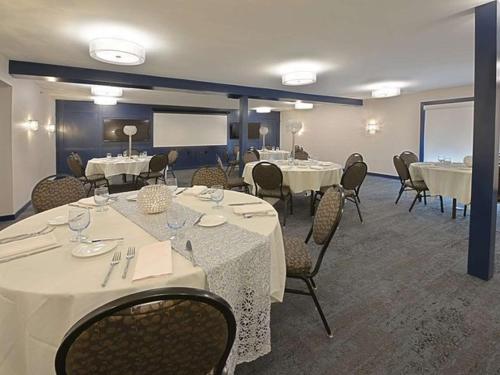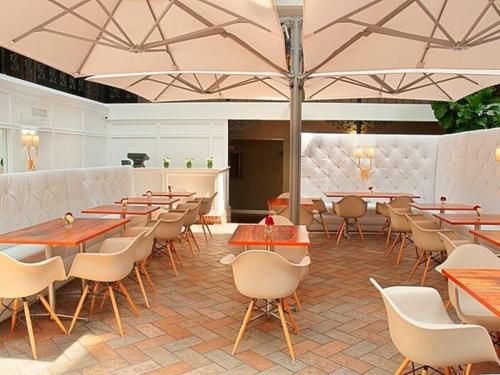 Request More Request More Information