Little Rock's most Innovative Evening of Fine Dining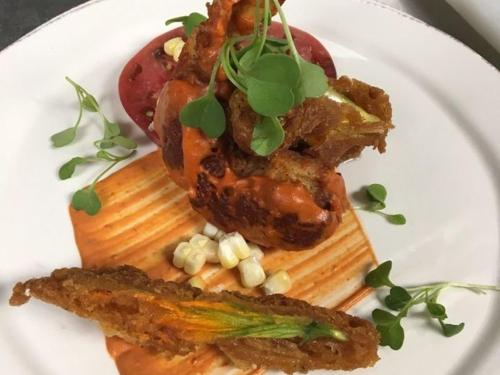 For dining reservations, please call Table 28 direct at (501) 224-2828
.
Savor the delectable flavors of Table 28 only at The Burgundy Hotel. Award winning Executive Chef Scott Rains' first-class restaurant offers
Modern American Cuisine with a twist.

Chef Rains is proud to source locally-grown organic produce from Arkansas farmers in a bold menu that showcases his brilliance in working with Southern flair to create a revolutionary take on Modern American Cuisine.
Select one of our 27 tables or dine at Table 28 for the ultimate chef experience**. Guests dining at the feature table will receive a Six-Course meal, prepared exclusively for their party and served by Chef Rains. In addition to the unique dining experience, a percentage of the chef's table tab will benefit Arkansas Children's Hospital.
Table 28 Hours of Operation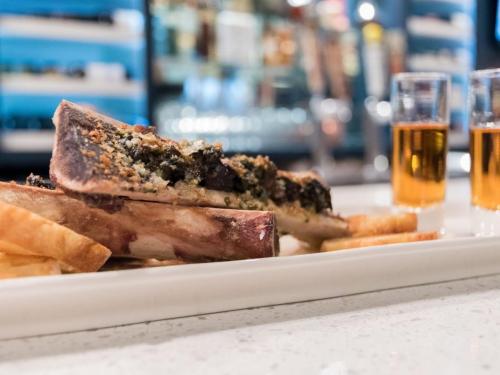 Normal Operating Hours:
Monday - Thursday: 4:00pm-9:00pm
Friday - Saturday: 4:00pm-10:00pm
Sunday: Closed
Happy Hour: Monday - Friday, 4:00p.m. - 6:30p.m.
Dining reservations are strongly recommended for Friday & Saturday evenings.
Please recommend us on TripAdvisor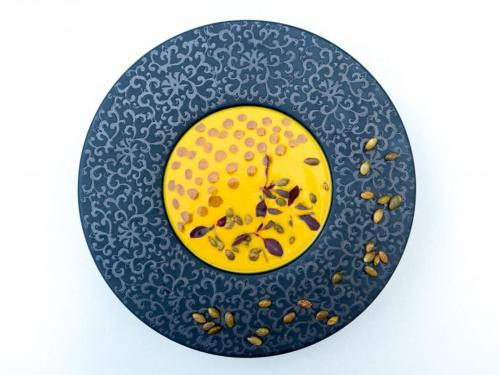 Table 28
Located inside The Burgundy Hotel
1501 Merrill Drive
Little Rock, Arkansas 72211
Dining Reservations: (501) 224-2828 Fax: (501) 221-7552
info@table28lr.com